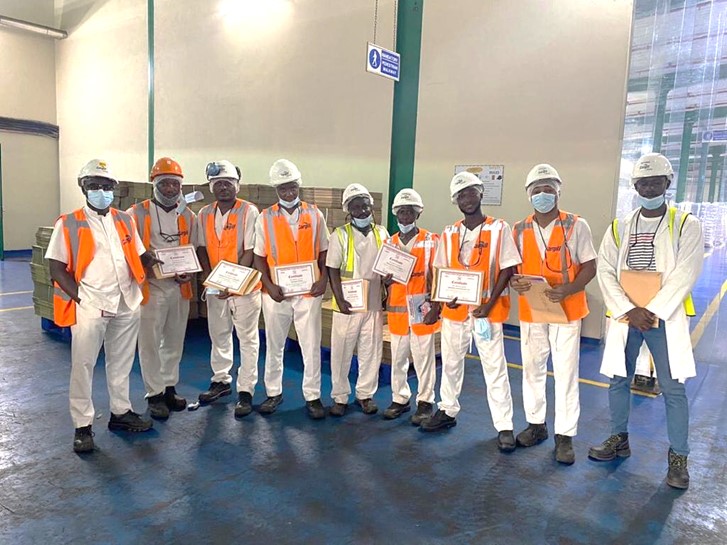 WHO WE ARE
Erasko Lifters Training and Consult Limited is a lifters training and consultancy based in Tema, Ghana. We provide bespoke training and consultation services on Powered Industrial Trucks, Industrial Tractors, Port and Industrial Safety. For over a decade, our company has been providing quality industrial safety training for high-profiled companies and clients in Construction, Manufacturing, Warehousing, Transportation, Mining, Power Generation, Marine, and other vast industries utilizing material handling equipment.
 SERVICES
We are proposing a comprehensive training program for the heavy equipment operators at your organization, with the following objectives:
To provide quality training that meets both international and national regulatory requirements.
To equip your operators with our innovative tools to empower them behind the wheel and beyond.
To increase the productivity of operators by equipping them with the skills and knowledge for safe and efficient operations.
In the course of training, trainees will be allowed to sit in for theory lessons in batches to suit their work schedules. This ensures that operations are not affected greatly during the training. Aside from training operators, Erasko is concerned with the health and safety of machine operators on-site and outside work. We have a doctor in the team who takes trainees through how to maintain safe and healthy lifestyles as machinery operators, considering the hazards they face in their line of work.
Rev. Isaac Donkor Dacosta
A quality yet affordable forklift training, You Can Rely On
Apparently we had reached a great height in the atmosphere, for the sky was a dead black, and the stars had ceased to twinkle.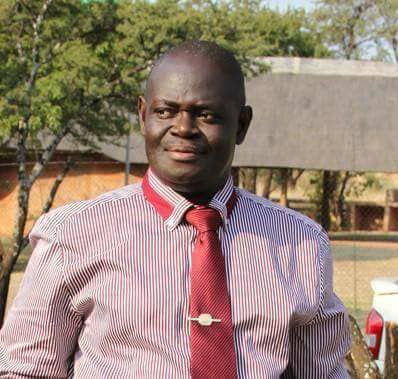 Erasko Lifters and Training Consult Limited has been dedicated to and involved in industrial, warehousing, and manufacturing equipment training since 2008, which accounts for its partnerships with institutions here in Ghana. Below are some of the companies we have worked with so far.