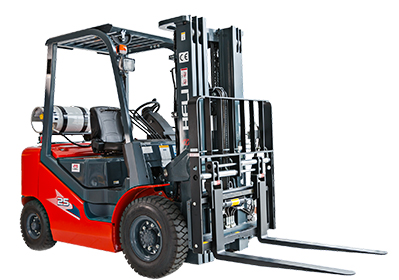 Counterbalance
Forklift Training
Counterbalance trucks are the most common type of forklift in use in the industries and are the workhorse of most materials handling operations.
Training on their safe and efficient use is delivered on all sizes and capacities from small, manoeuvable electric right through to 32000kg capacity diesel machines.
Are you not sure about your requirements?
Please call us on (+233) 244369845, (+233) 271149155 if you would like to discuss equipment types or training needs in more detail.
A quality yet affordable forklift training, You Can Rely On
Apparently we had reached a great height in the atmosphere, for the sky was a dead black, and the stars had ceased to twinkle.