For more than 14 years, Erasko Lifters Training and Consult Limited has provided quality industrial safety training for individuals.
Whatever your need may be, we offer a wide variety of training courses to better convenience our customers and get you the certification you need.
We have provided superior industrial training services to our customers time after time, and we look to extend our track record of excellence by offering our services to you today!
A quality yet affordable forklift training, You Can Rely On
Apparently we had reached a great height in the atmosphere, for the sky was a dead black, and the stars had ceased to twinkle.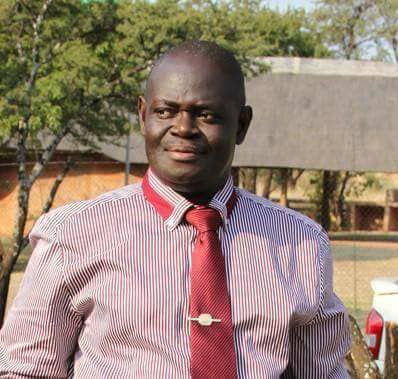 Erasko Lifters and Training Consult Limited has been dedicated to and involved in industrial, warehousing, and manufacturing equipment training since 2008, which accounts for its partnerships with institutions here in Ghana. Below are some of the companies we have worked with so far.